W-SR High School and Greenview Alternative School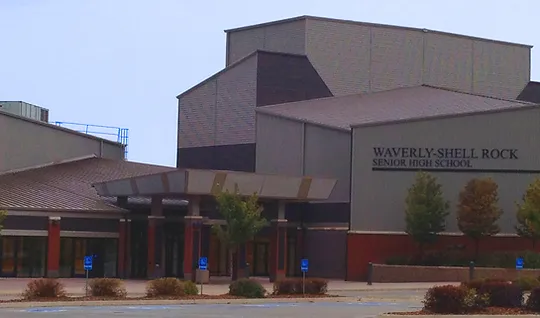 Assoc. Principal: Brady Weber
Waverly-Shell Rock High School is a high-performing school serving students in grades 9 through 12.
The high school operates a traditional eight-period day, allowing its 650 plus students to maximize their learning and complete a full college-preparatory course load. The high school is equipped with state-of-the-art technology with each student having a Chromebook. A rigorous academic program prepares students for both college and the world of work.

At Waverly-Shell Rock High School excellence in academics is complemented by excellence in co-curricular activities. Students excel in each of the four A's of high school success: Academics, Activities, Arts and Athletics.​