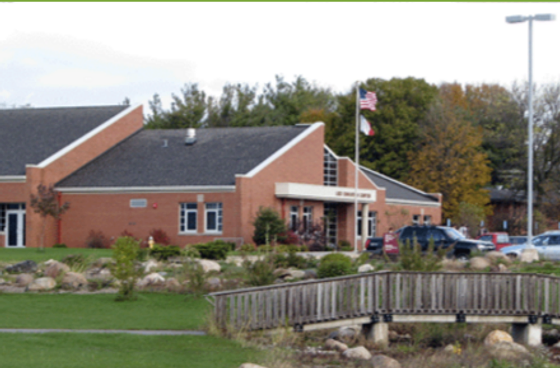 Principal: Stacy Meisgeier
The W-SR Residential program serves the educational needs of students who reside on the LSI (Bremwood) campus in five cottages: Andrew, Banker, Cuna, Trinity and Phoenix. The students are from school districts throughout the state of Iowa.

The Lied Center Program provides educational services to students with challenging behavioral needs who also may require academic support. The Lied Center Program is organized as a consortium and accepts children from many Iowa school districts. Students are transported to our campus from their home district and participate in a day program of learning. The primary goal is to support the student in developing the skills they need to deal with their challenging behaviors and eventually transition back to their resident district.