There will be a Kindergarten Parent Meeting on Tuesday, April 11th at 5:30 p.m. in the Gym at Carey School for all children assigned to Carey. The Round-Up experience has been scheduled for 9:00-11:00 a.m. or 1:00-3:00 p.m. at Carey School on April 24 and 25. Notification of the time and location will be made through the mail. Parents are responsible for their child's transportation to the assigned attendance center during Round-Up. Current Kindergarten students will not have school on Round-Up days.

Annual "Family Fun Fair" Coming Up The Bremer County Community Partner's annual Family Fun Fair event is held every April in honor of Child Abuse Prevention Month. Date: Saturday, April 15 Time: 11 a.m. to 1 p.m. Location: Waverly-Shell Rock Middle School

March is National Nutrition Month National Nutrition Month is an annual campaign created by the Academy of Nutrition and Dietetics. During the month of March, everyone is invited to learn about making informed food choices and developing healthful eating and physical activity habits.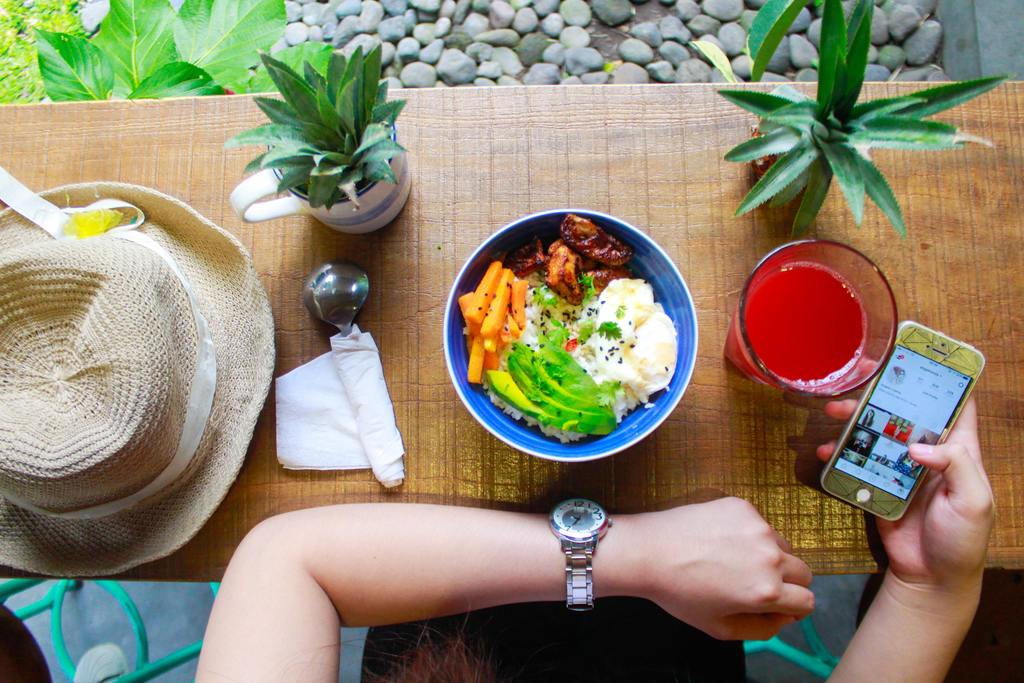 Informance will be Thursday, March 2 at 7:00 p.m. in the WSR Middle School auditorium.